Zippo Motif
Strategic Branding
Event
Interior Design
Brand Identity
Key Visuals
Packaging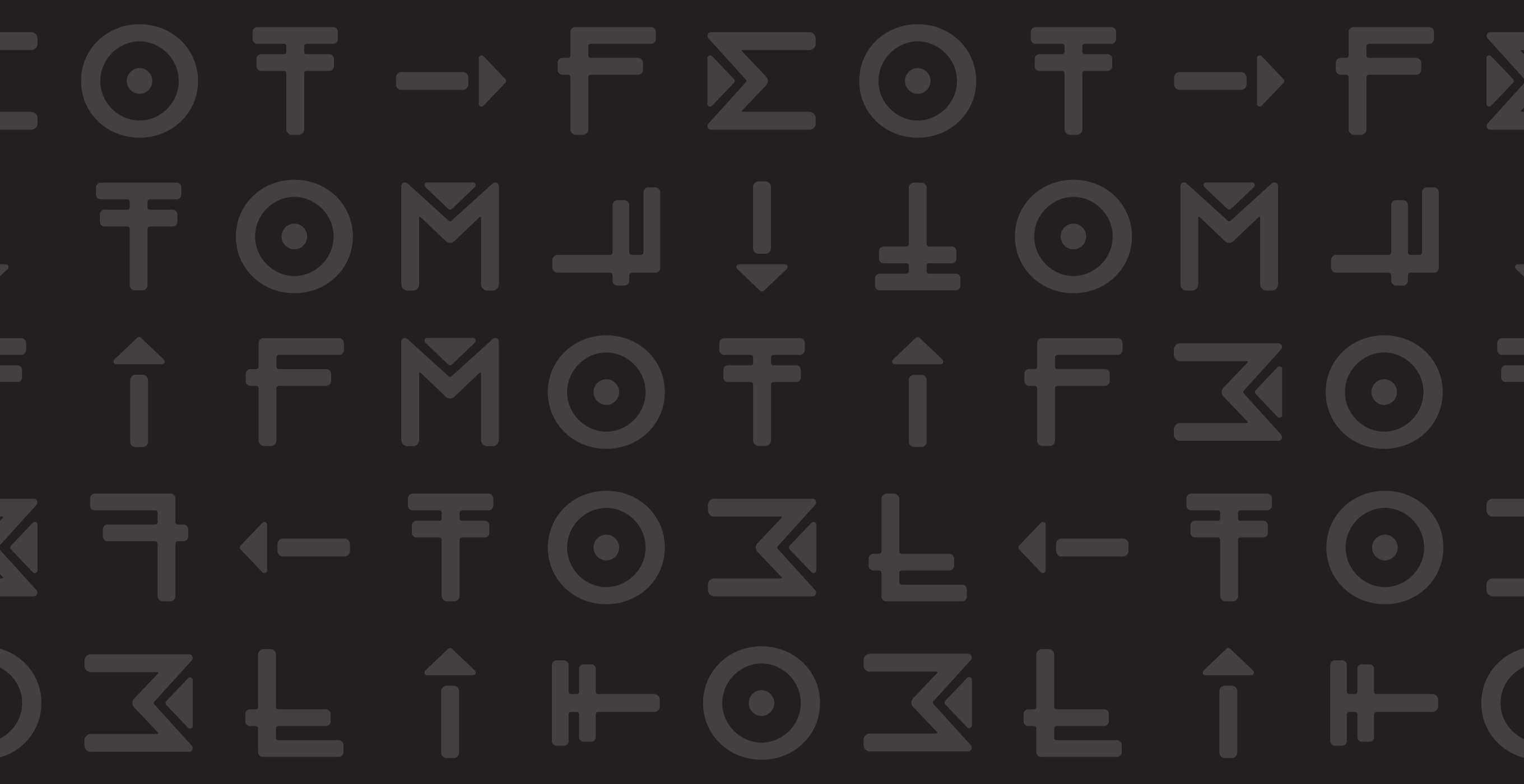 Motif is a brand that promotes the values of culture and art through collaborating with various artists. Motif partners with the world renowned lighter company Zippo to create distinctive artist lighter collections. ReALLY was commissioned to develop the overall brand identity, packaging and provide art direction for the stores interior. By discovering the uniqueness, the brand itself becomes a trend icon, providing a new platform and experience for the rising generation.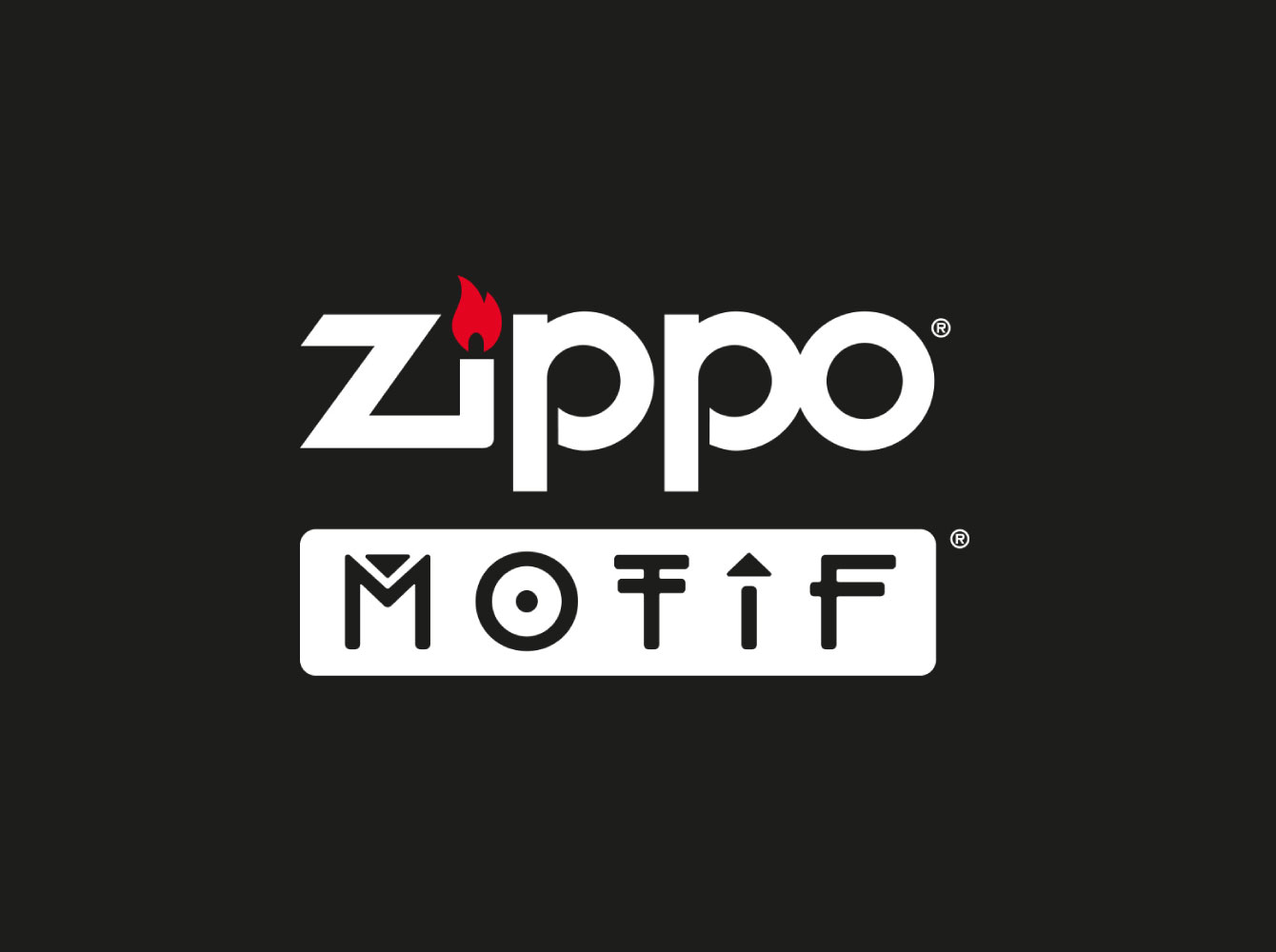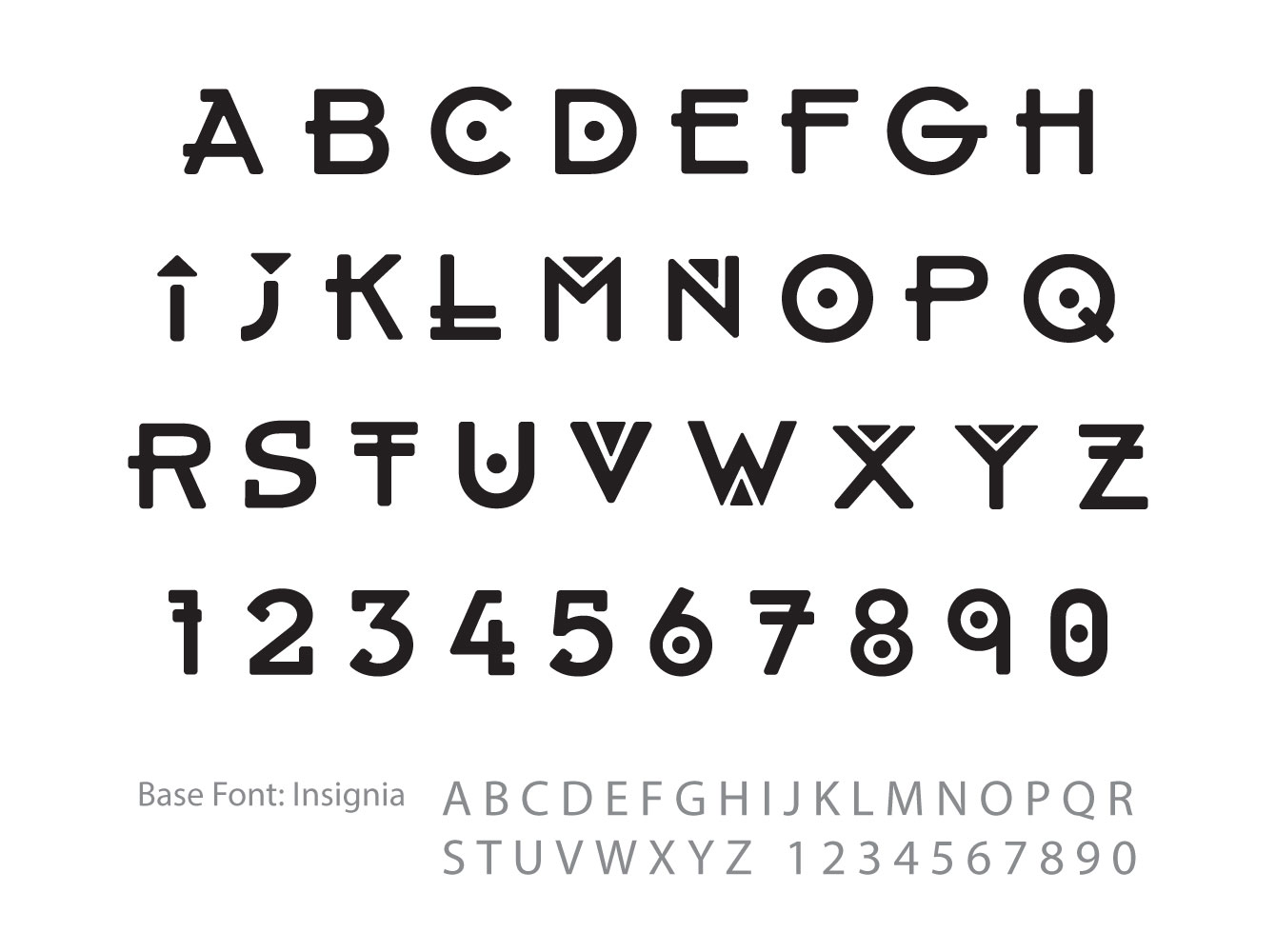 The Motif logo comprises of simple elements - The basis of design. The word "Motif" means a repetitive pattern; the Motif brand identity toys with this idea, resulting an extendable supergraphic using the original forms of the logo. The packaging of the lighters takes account of the production costs, functions, aesthetics as well as the brand's mission, targeting to showcase the story behind the works and the Artists. Illustrations and artworks are blended into the interior space in creating a trendy and artistic environment for all to enjoy.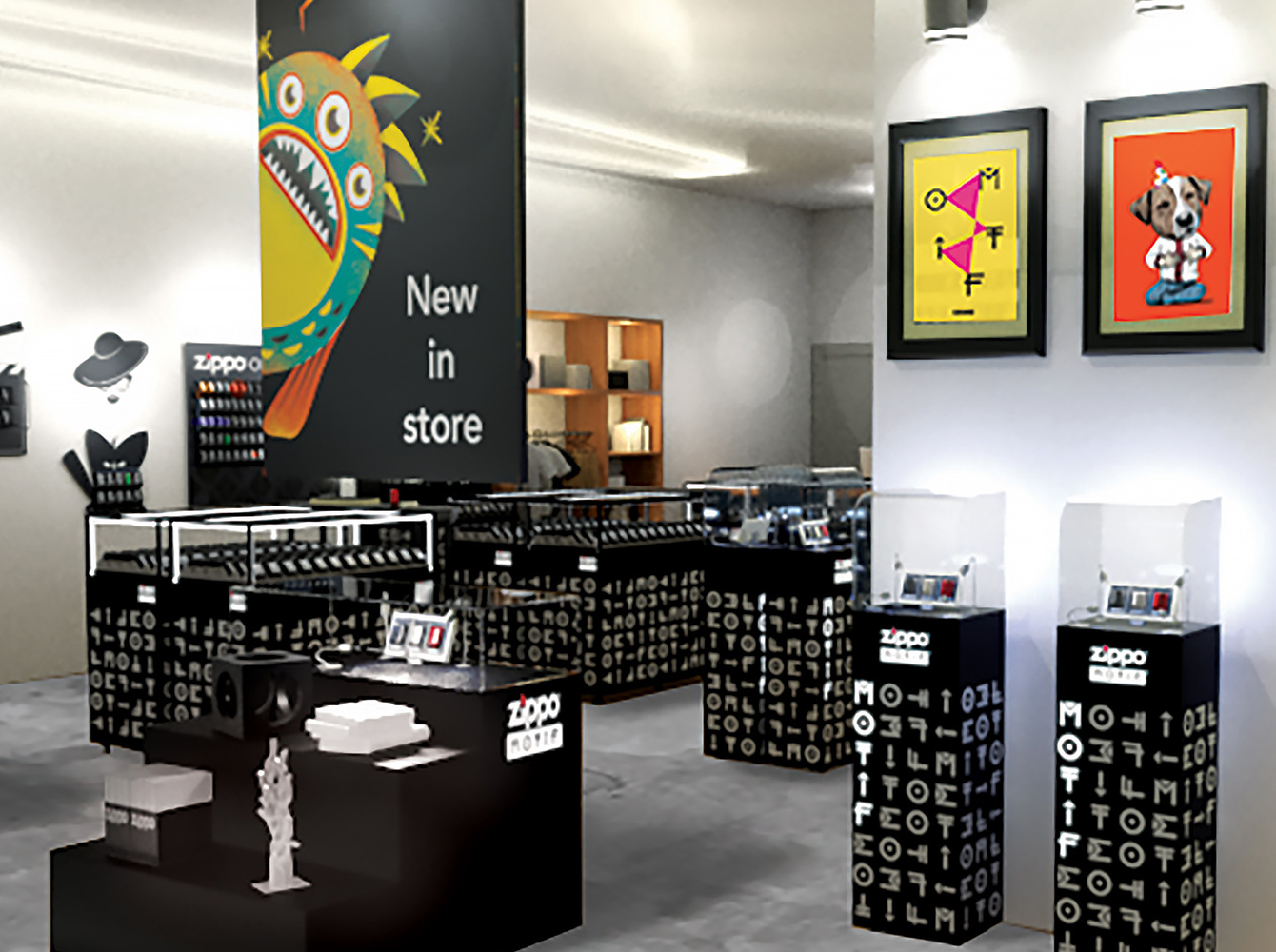 Following the success of the first Gallery & Cafe (opened in 2017), we have continued to serve as their brand custodian. Ongoing communications include both B2B industry Expos and B2C marketing collaterals. Since then, further stores have been opened in other areas of Greater China and Asia, spreading the love of art throughout the world.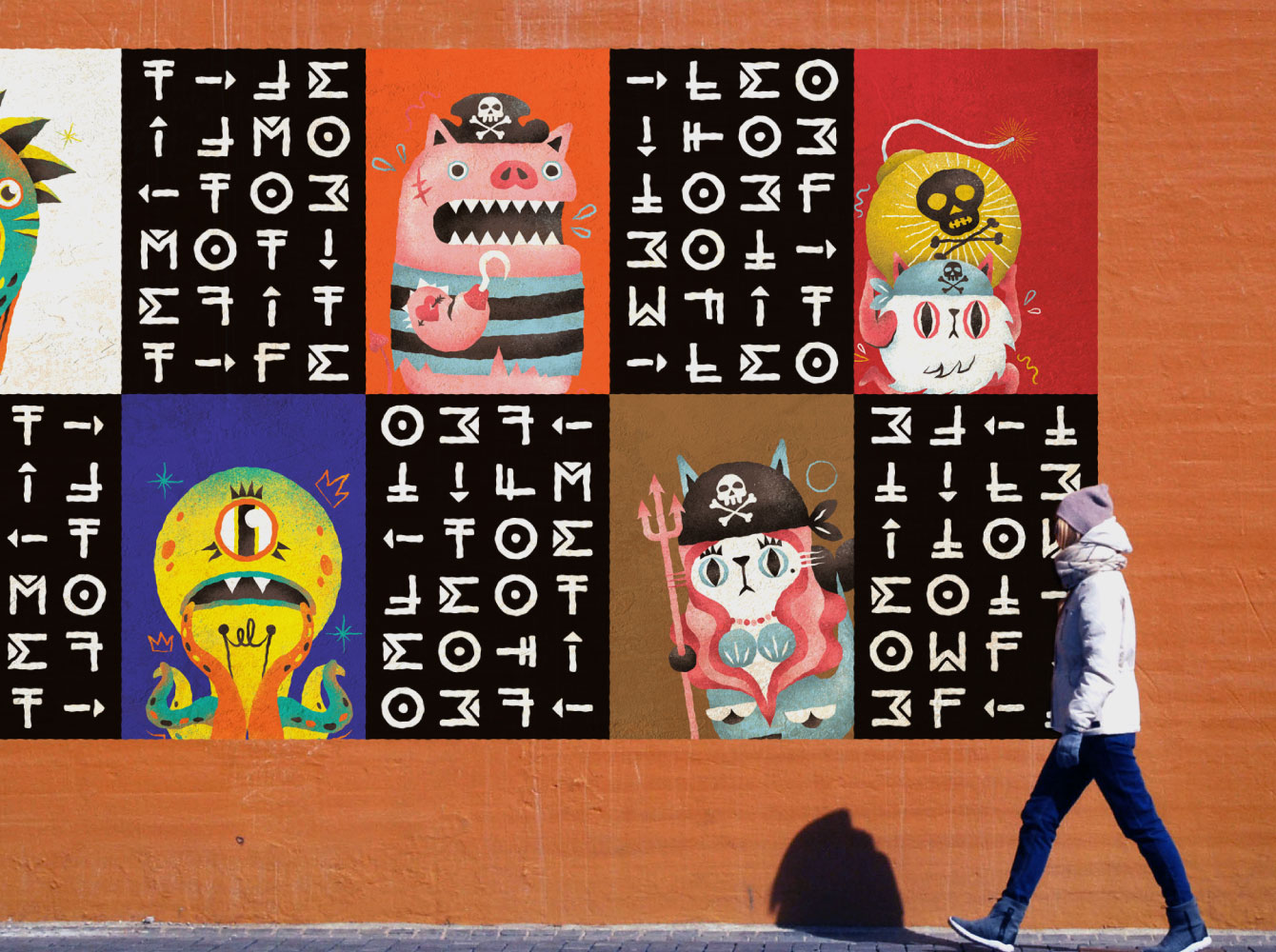 All
Brand Identity
Packaging
Website & App UX/UI
Event
Key Visuals
Interior Design