Waihong Services
Rebranding
Brand Identity
A Splash of Fresh Droplet
To keep pace with the market developments and keep abreast of the competition, rebranding is an essential process for this professional brand to create a stronger voice in the industry. By giving a fresh and attractive brand image to an organization, it helps to meet the consumers' ever-changing preferences.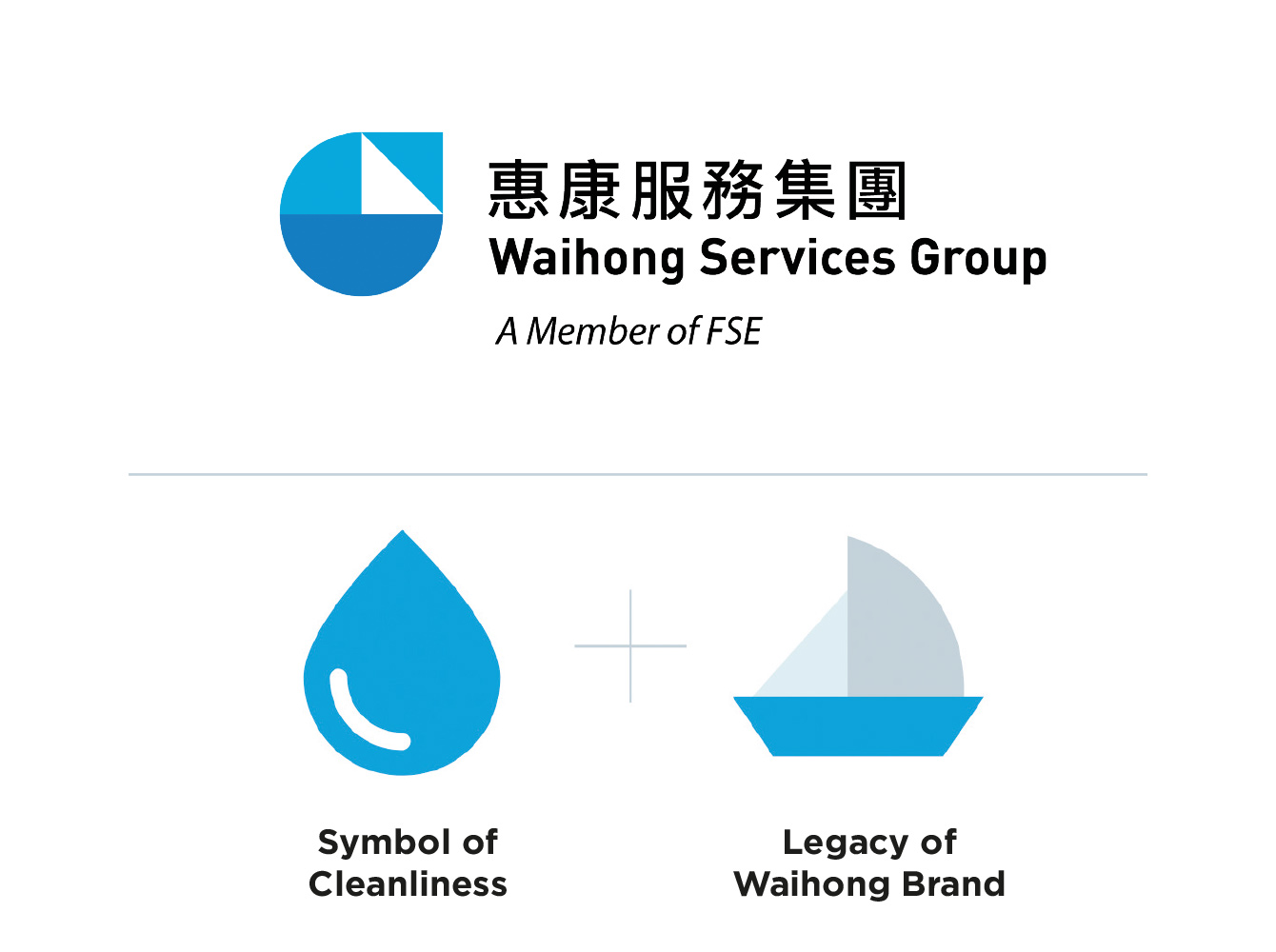 Keeping the blue as the main colour, the new logo was enriched with a concept of a splash of fresh water droplet and a sailing forward ship, to express how a legacy and long-established brand moving forward on their cleaning service and quality.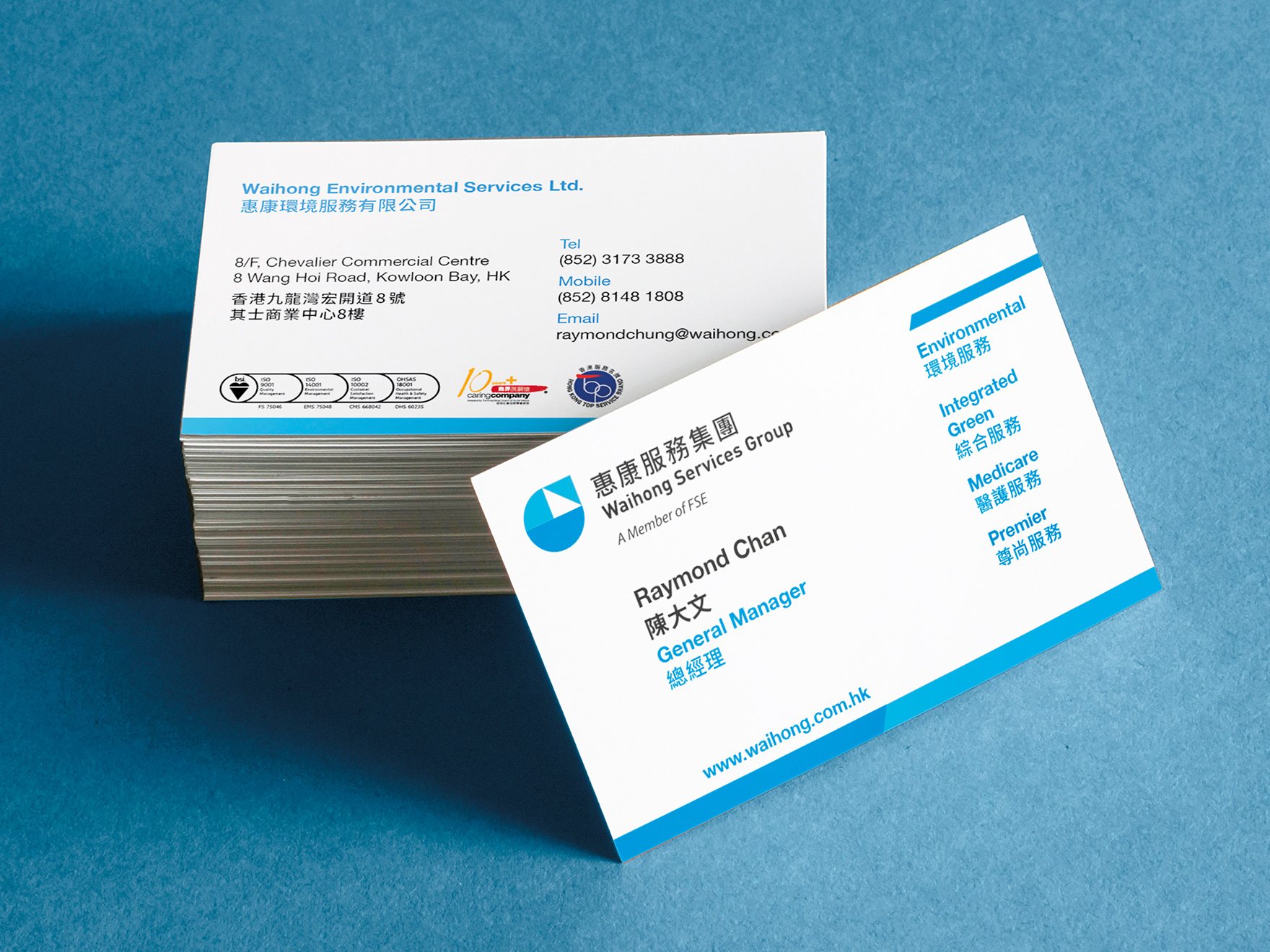 Stationery is a primary means of communication and it is essential that every application be a consistent reflection of the corporate identity. Having a good combination of the design and paper texture help business evolution by winning customers and associates.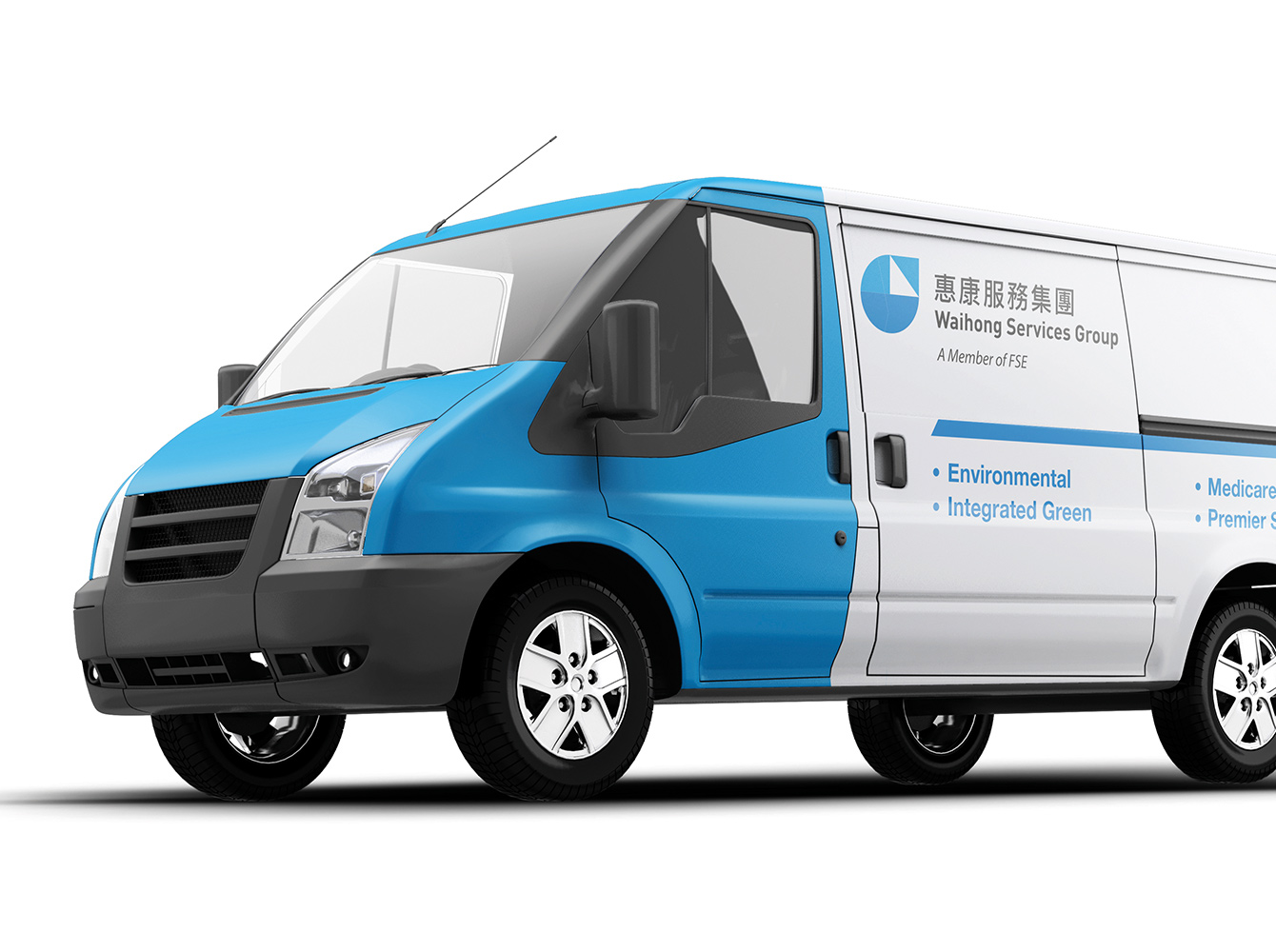 All
Brand Identity
Packaging
Website & App UX/UI
Event
Key Visuals
Interior Design