OMNIPORK
Plant-based Food Branding
Brand Identity
Event
Website & App UX/UI
Packaging
The Plant-based Pork is in Town Now!!!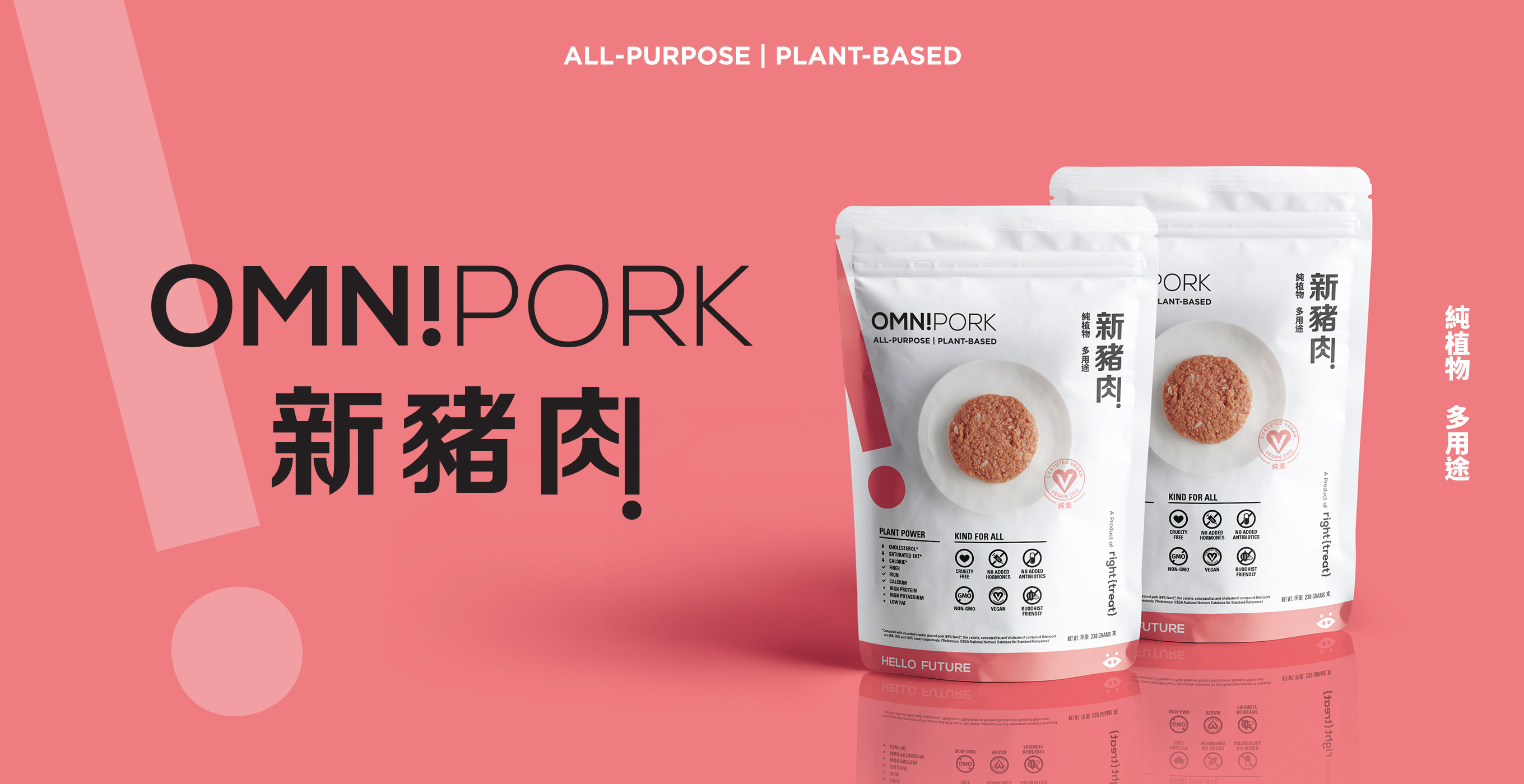 Today's livestock industry contributes more carbon footprint than all transportation combined. The game-changing OMN!PORK is created to be an all-purpose plant-based pork analogue that is nutritionally superior and environmentally friendly . This message has been conveyed through the brand, packaging and various touch points.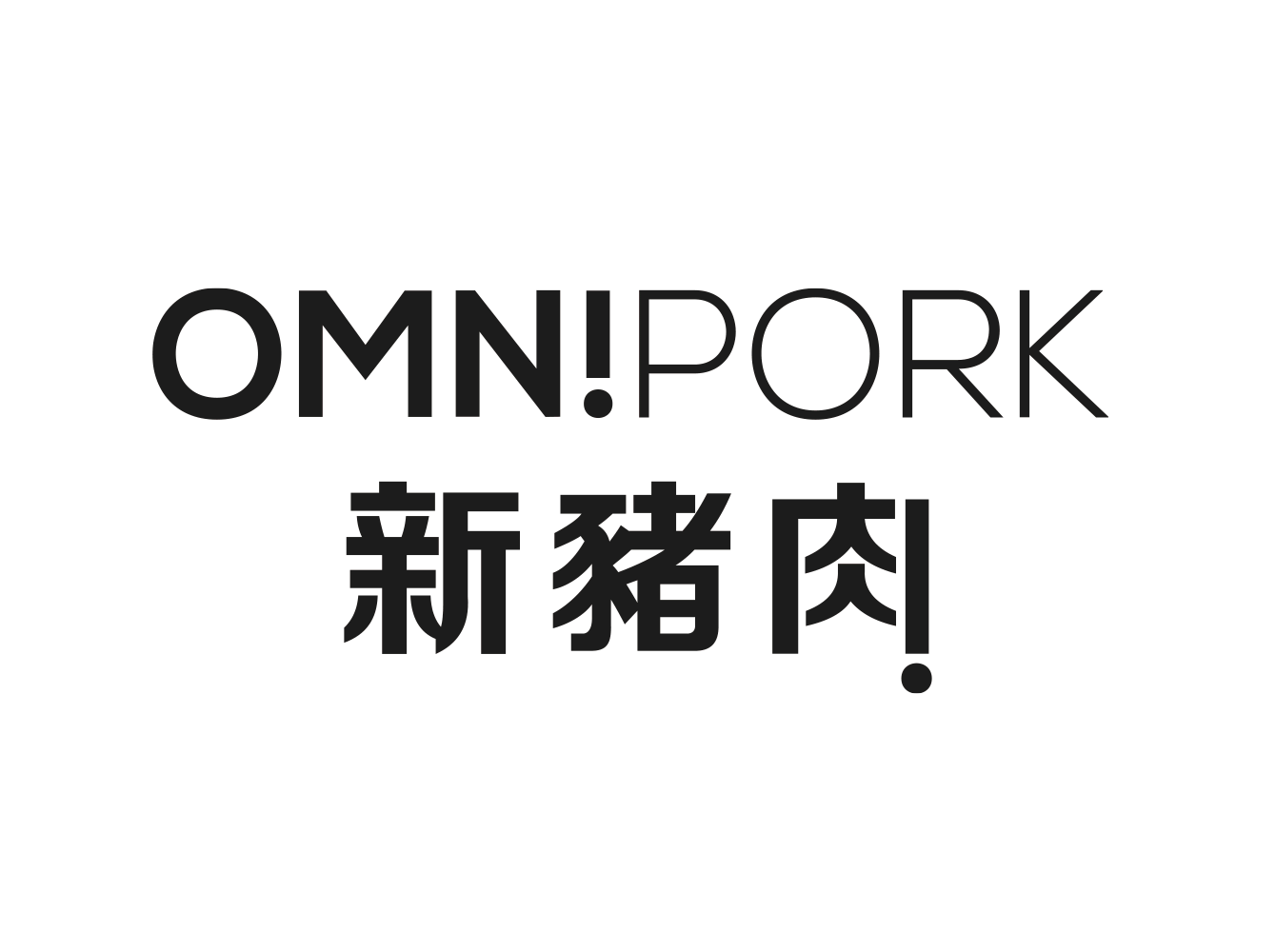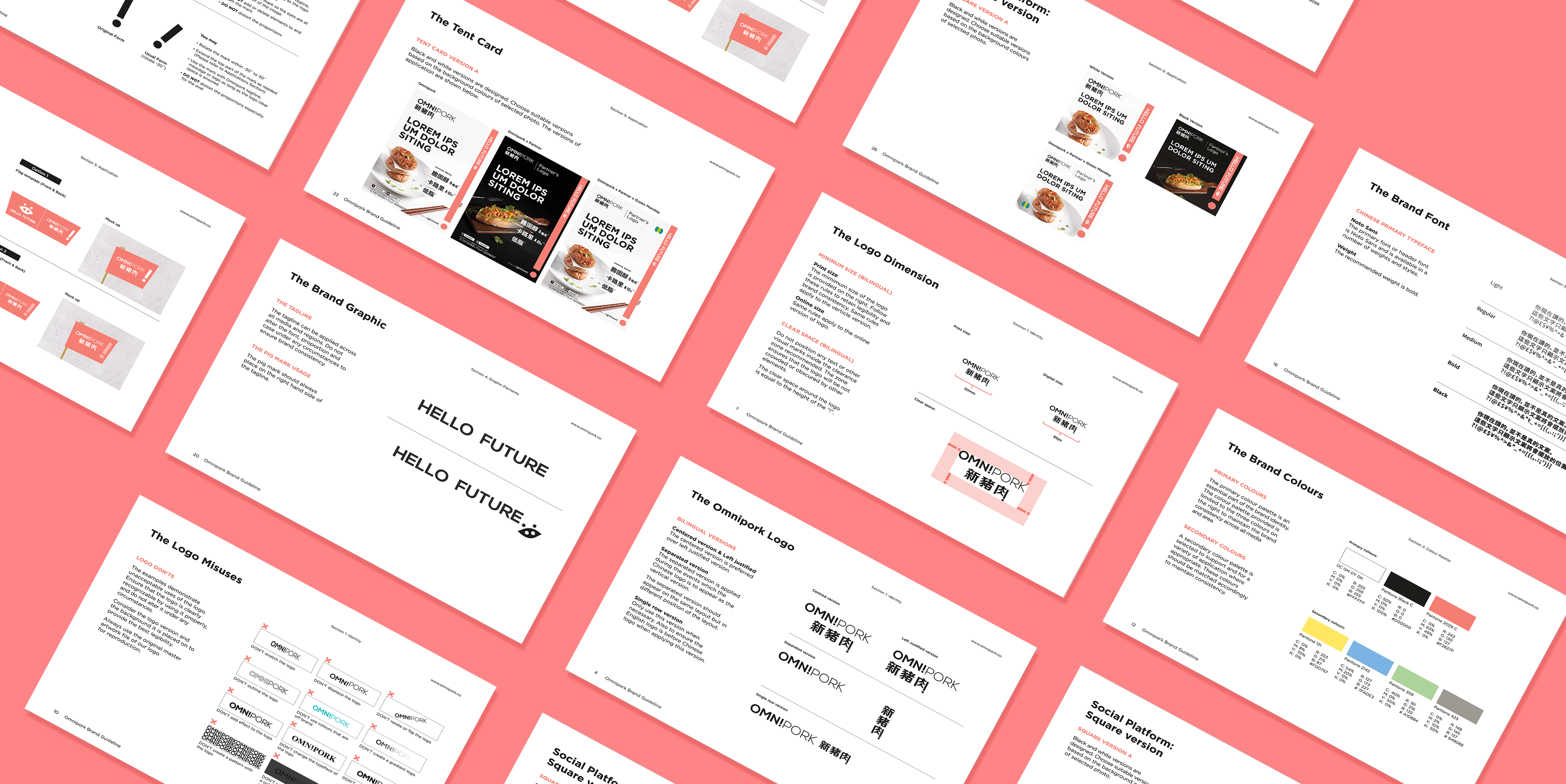 The brand graphic "!" (the exclamation mark) plays an important role as announcing this new and revolutionary plant-based pork has arrived in the city. And for another brand graphic – the pig icon, the significant pig nose was created with the shape of bean and leaf, representing the vegan ingredients for this brand.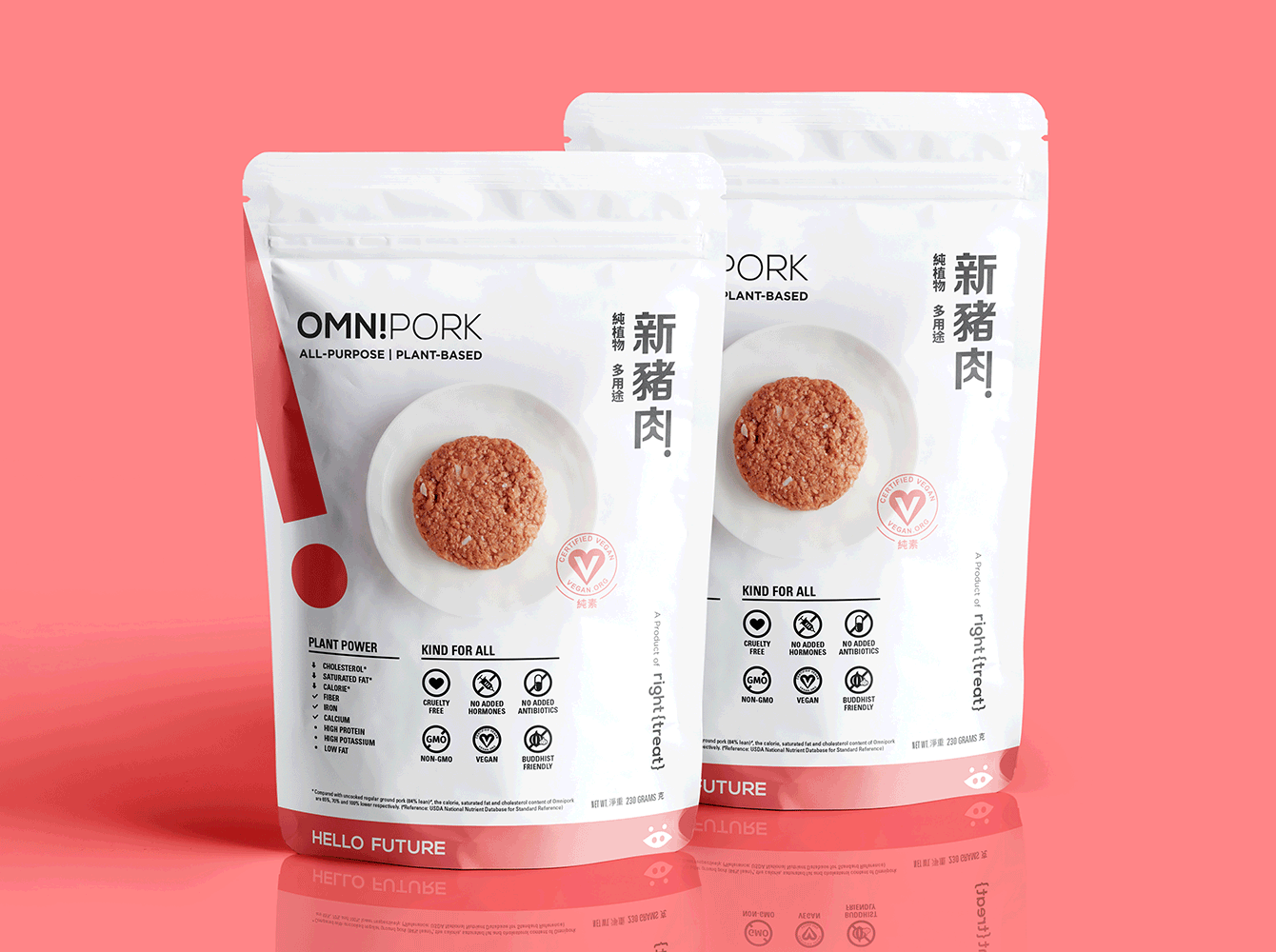 To align with the promotion strategy of the client, firstly targeting the Hong Kong market, brand name in Chinese is placed at the right top corner of the package, so as to create a stronger bonding with the target audience (e.g. housewives). The unique brand graphic "!" is also integrated into the Chinese character "肉", to create a consistent and systematic brand identity for this brand and package.
All
Brand Identity
Packaging
Website & App UX/UI
Event
Key Visuals
Interior Design