Wing Yuen
Brand Revamp
Event
Packaging
Brand Identity
Key Visuals
Infusing New Life to a 30 Year-Old Brand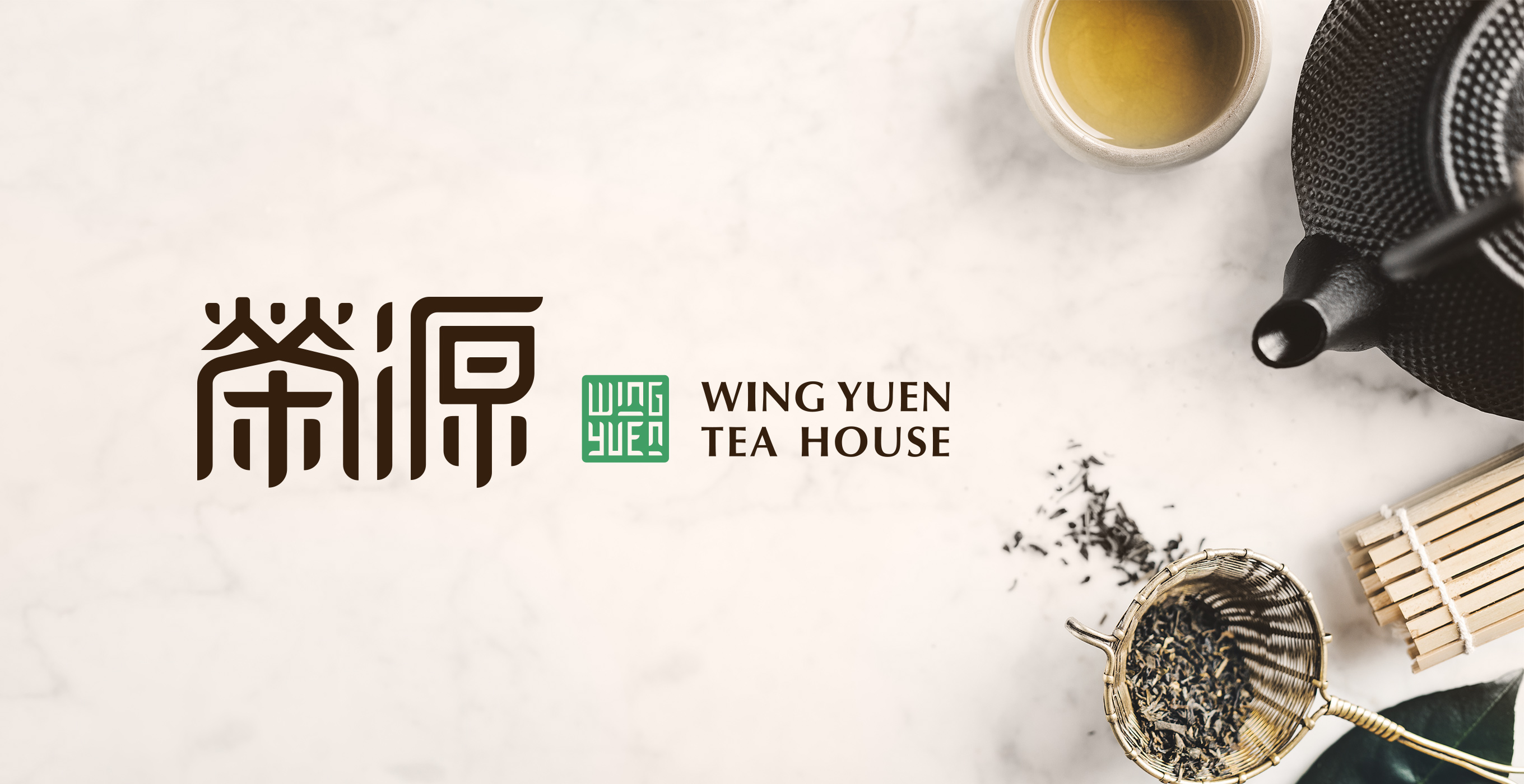 Established for over 30 years, Wing Yuen has long been one of the key players in tea industry serving as wholesalers and exporters. With an aim to open up the brand to mass market and extend the tea culture to the modern generation, ReALLY was called upon to rethink their identity, packaging and graphics for their new flag store in Central. After analyzing the market, history and visions of the brand, we came up with a consolidated brand platform, setting the image of Wing Yuen as an open-minded Tea Master, who is reliable and friendly.
A unique logotype was created using the concept of the traditional Chinese seal as a tribute to Chinese Culture – as "Yuen" means having the consideration to the roots (飲水思源). The overall mood was calm, elegant and of reliable quality. The key graphics for the brand was a series of illustrations highlighting the process of tea-making, as Wing Yuen was all about education. The graphics allow the audiences to understand the background of tea from the field to the cup.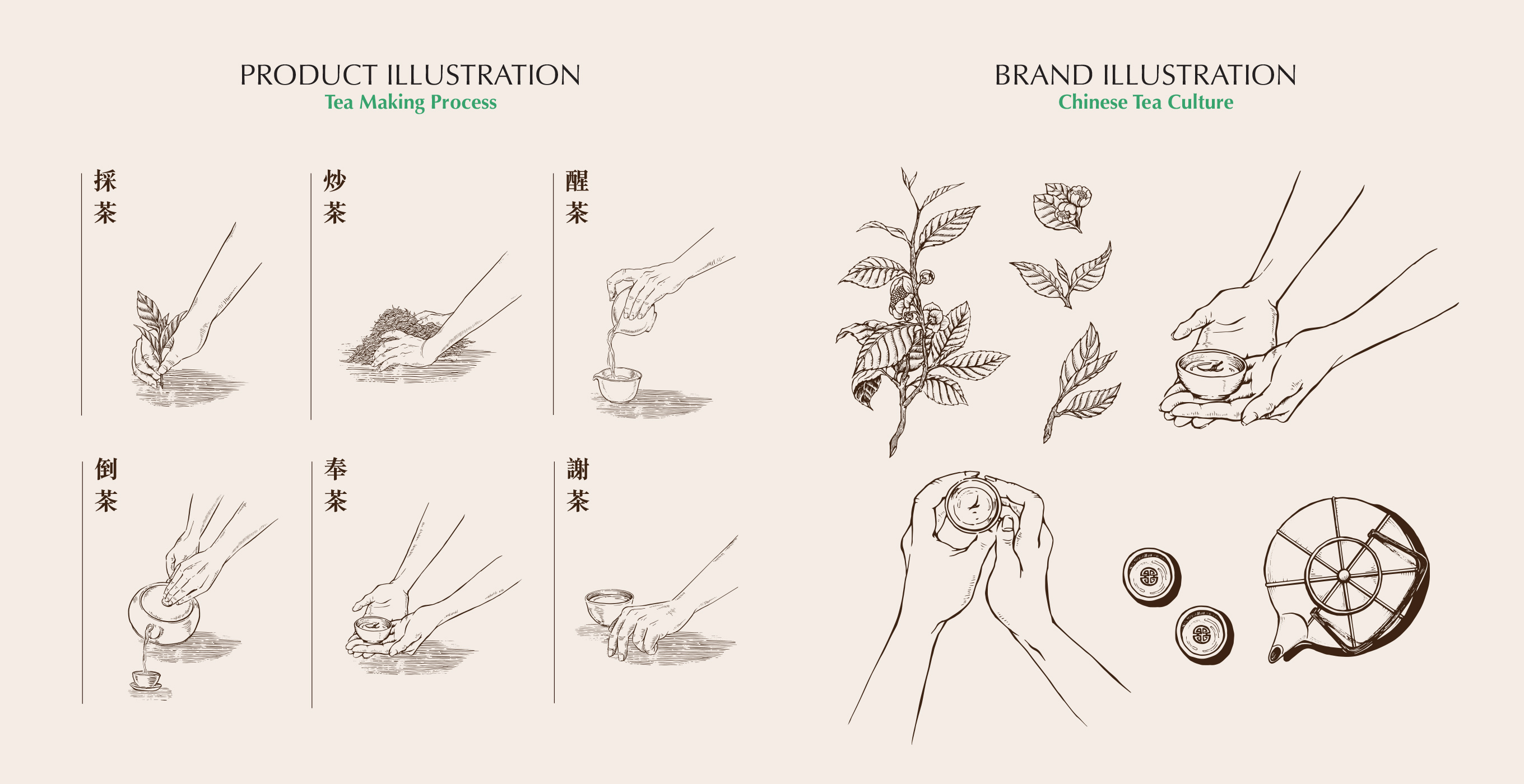 Instore graphics once again communicates the tea-making process and slogan of the brand "Tea is the origin of Health" (以茶養生,延年益壽)through elegant illustrations, serving as visual cues to open the gate of tea culture to tourists and beginner tea-drinkers.
All
Brand Identity
Packaging
Website & App UX/UI
Event
Key Visuals
Interior Design