Green Common
Corporate Website & Online Store
Website & App UX/UI
Empowering the Community with Sustainable Plant-based Choices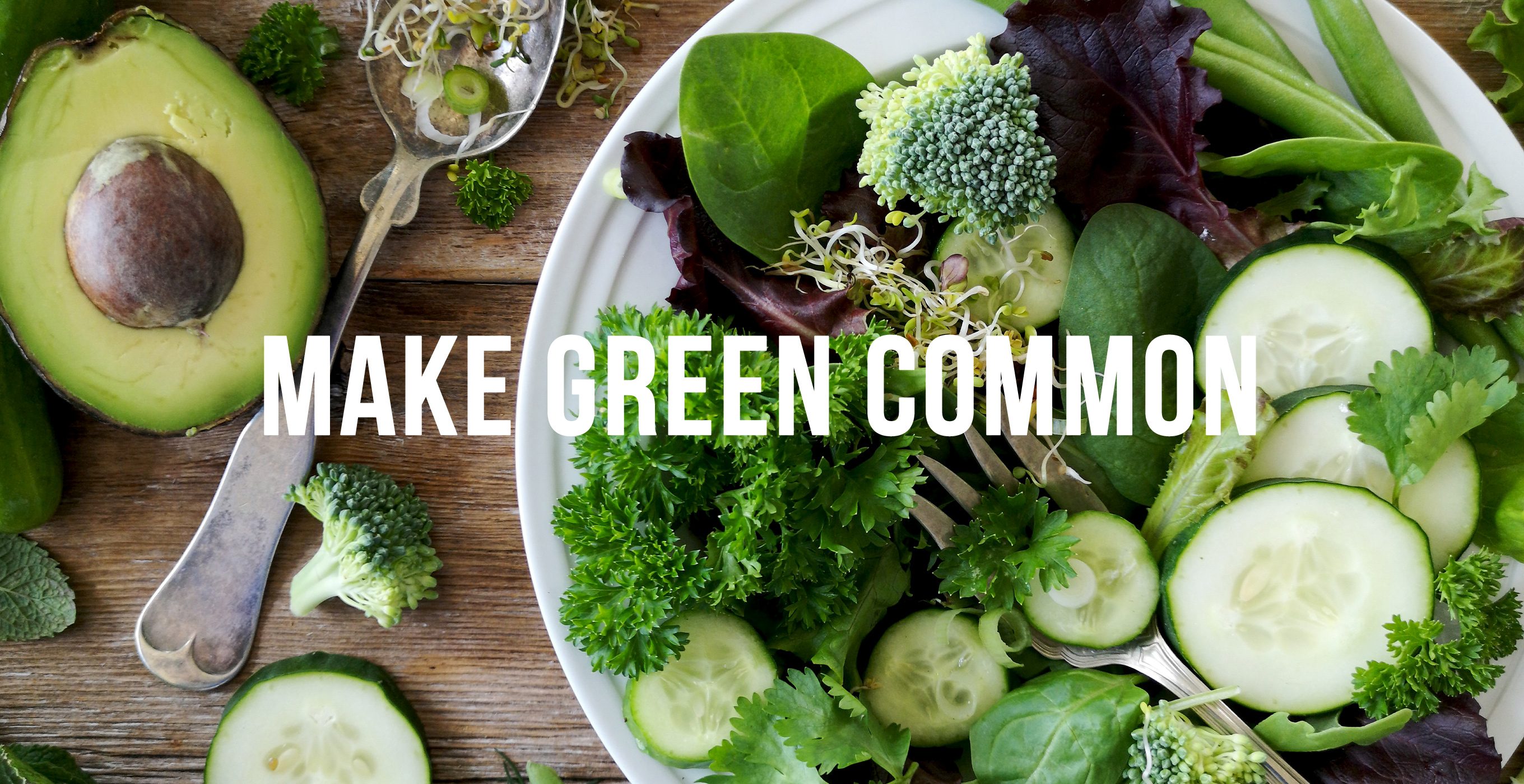 Entering the digital century, Green Common has decided to extend its grocery shop to the online platform. To enhance the whole shopping experience, we have worked with our clients strategically on the inter-engagement of the online and offline platform. We have created personalized functions that would assist our target consumers to select products which suit them the best.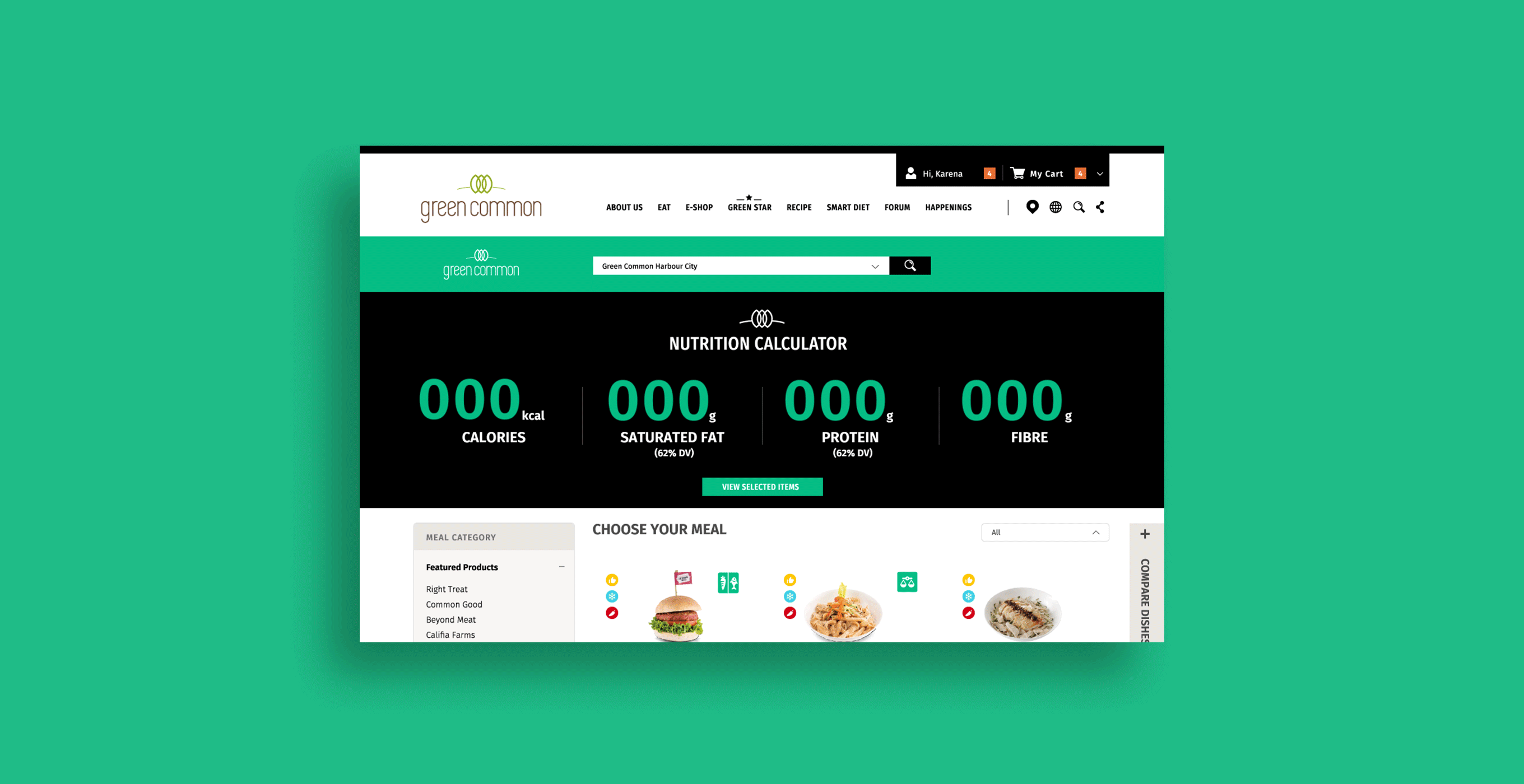 To enhance the whole brand image of the new platform, we used various graphics to communicate with the user and assist their usage. For example, graphical illustration has been used for questionnaire section to walk the user through the personalized section. A complete set of value icon has been designed for the ease of communication, while enhancing the user experience. Various useful functions and filtering has been taken into consideration for a better user experience. The design of an instant nutrition calculator also helps the page stand out from competitors, for a simple, yet effective way to calculate healthiness
The responsive E-shop page aligns and integrates with Green Common existing platform to create a comprehensive to Online to Offline experience. With the hard work on integration, the E-platform is intercrossing with all grocery shops and restaurants under Green Common. Functions such as online food ordering and delivery, shop and pickup, today's forum are running smoothly and changing the whole engagement experience of their target consumers.
All
Brand Identity
Packaging
Website & App UX/UI
Event
Key Visuals
Interior Design