Green Monday
Green It Yourself Campaign
Event
Key Visuals
Green-it-yourself at Home! 

"Green It Yourself (GIY)" Programme is a comprehensive community programme to promote vegetarianism and green living in Hong Kong. A variety of activities and cooking competitions were organized to encourage the public to adopt a vegetarian habit and enhance environmental awareness so that they may "Green It Yourself" at home. When deciding on the key art direction, we focused on a friendly, approachable route with simple and down-to-earth messages, in order to appeal to the wide mass market.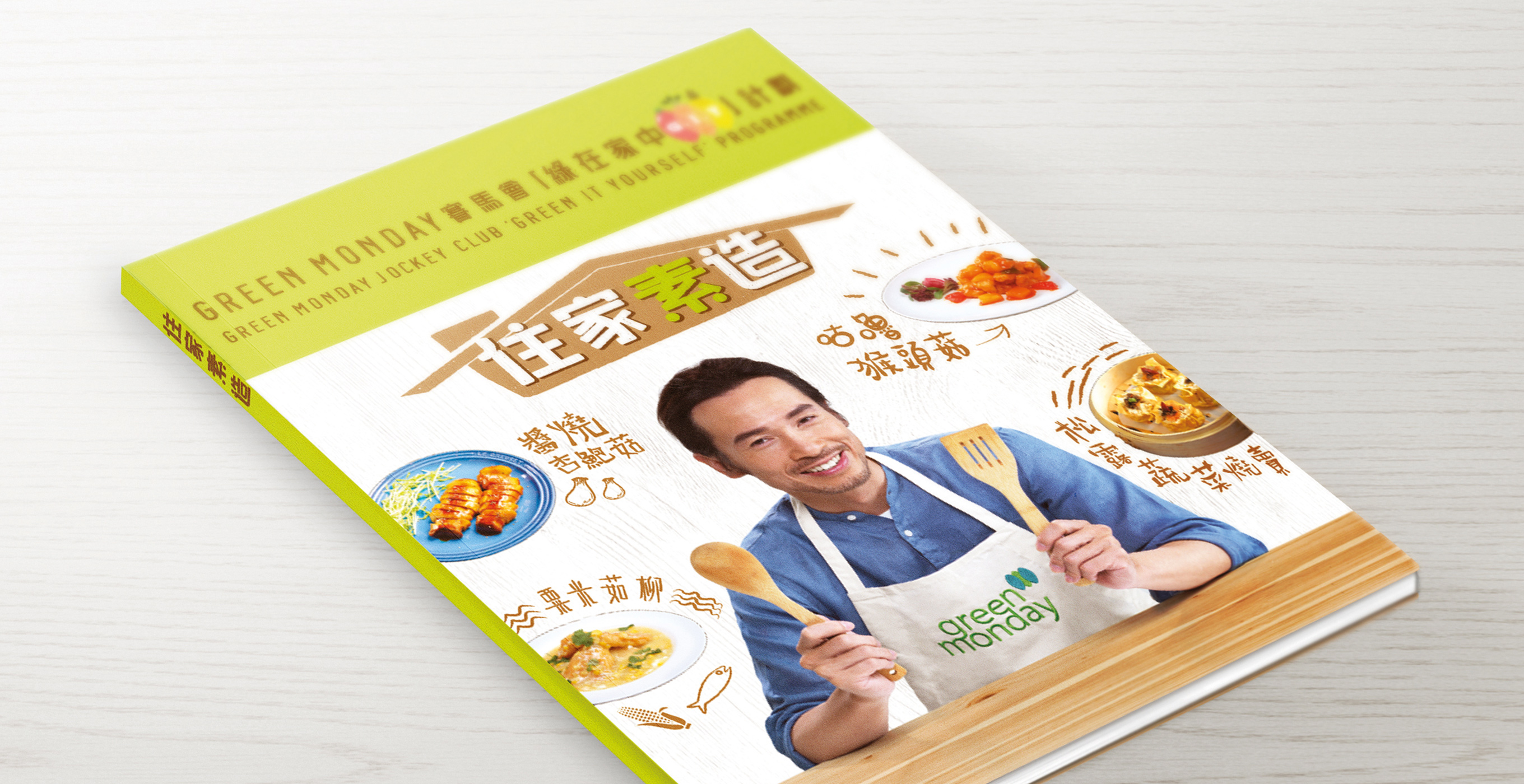 Since we were targeting the mass market, selecting a famous celebrity as an endorsement for this programme was an effective way to bring awareness. Moses Chan (陳豪) was appointed, as he is a popular artist that our target audiences are familiar with and with a positive image. A modern and minimal home scenario was set as the art direction for the Key Arts in order to highlight the message of veggie cooking. The result was a modern and friendly campaign where the mass could easily connect to.
Various communication channels were used to create an all-round promotion campaign, visuals were tailor-made for different usages, e.g. Facebook, Website. We also helped to create the video title animation for a cooking competition by using the elements and graphics of GIY campaign.
All
Brand Identity
Packaging
Website & App UX/UI
Event
Key Visuals
Interior Design